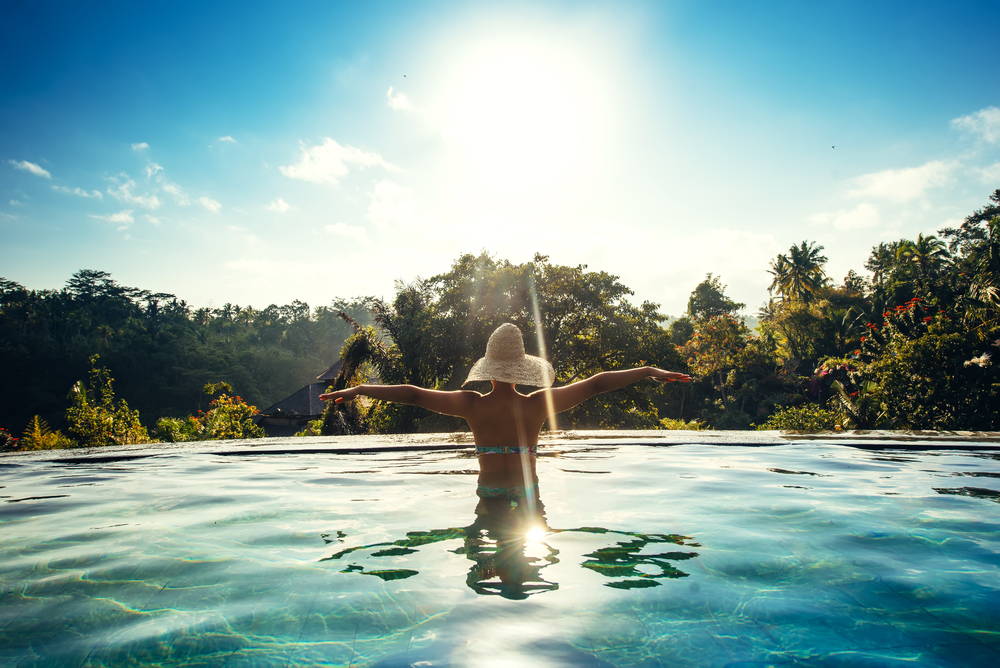 If you've been looking for a getaway that is as much of a holiday as an opportunity to work on your well-being, a luxury retreat is the perfect solution. We've curated a list of our top luxury retreats around the world for you. Beautiful places where you can restore your Mind, Body & Soul in an unforgettable setting whilst having every whim catered to.
Situated in Tecate, this fitness retreat and spa is set on a breathtaking 4,000 acres of mountains, meadows and gardens. It's upscale and luxurious without being too pretentious, creating a comfortable and welcoming environment.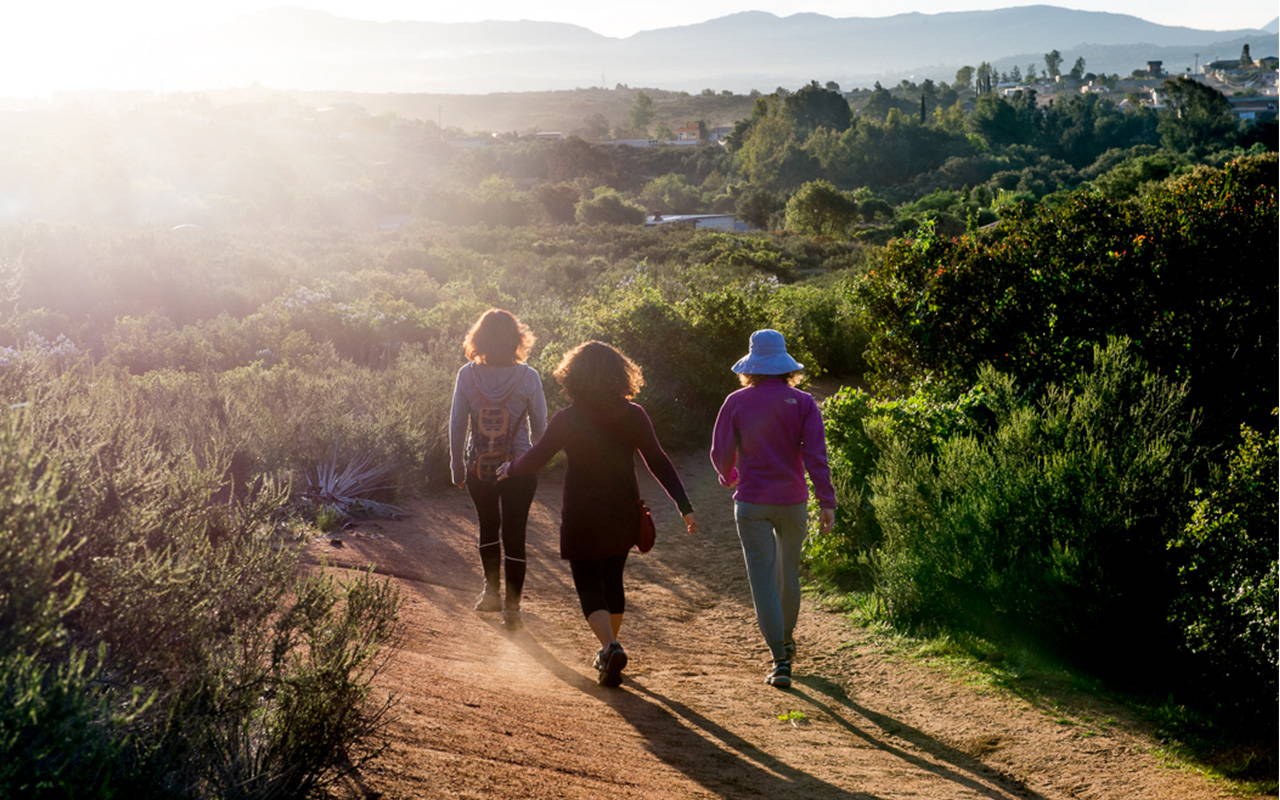 ---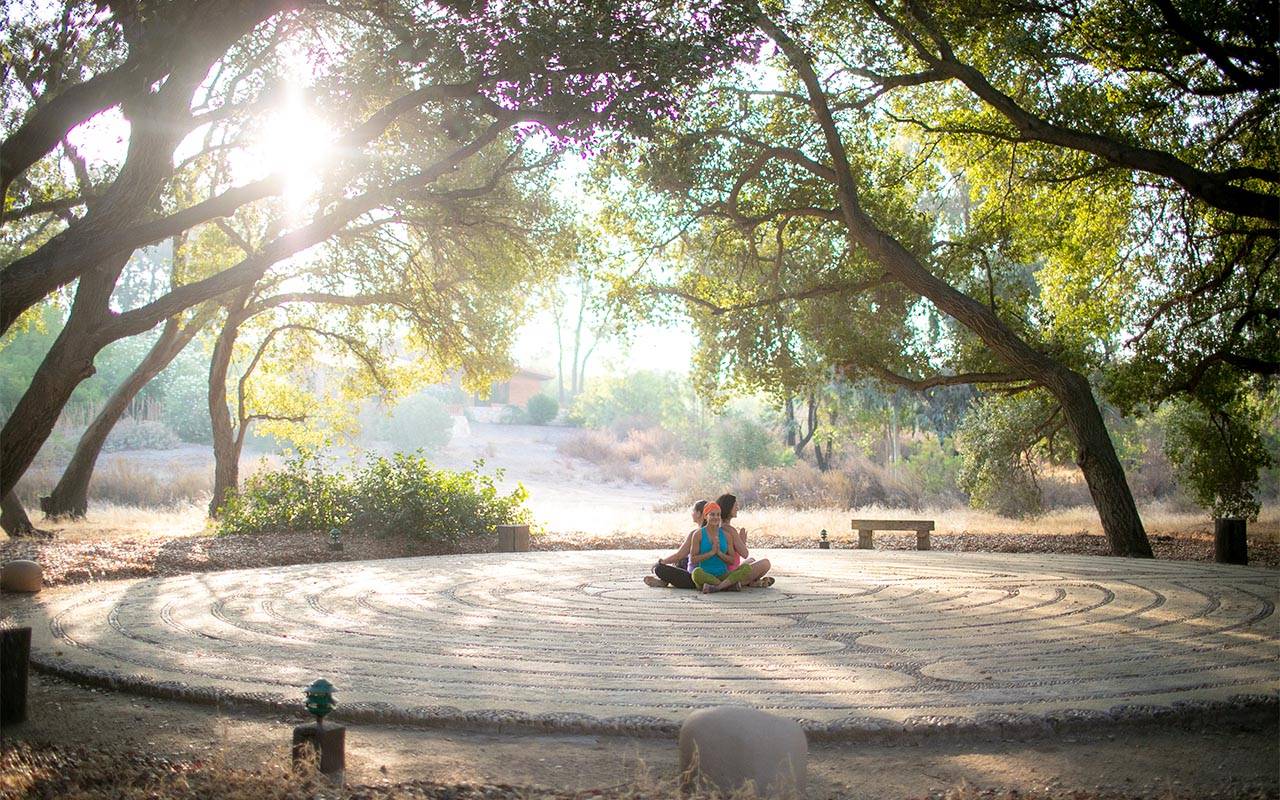 With an amazing variety of activities you can nurture every part of you. The many wellness offerings on the grounds include inspirational lectures, therapeutic sessions, hiking trials and spa treatments, fitness classes including everything from Watsu and yoga to TRX and Pilates, Mindfulness, Treatments, the list goes on!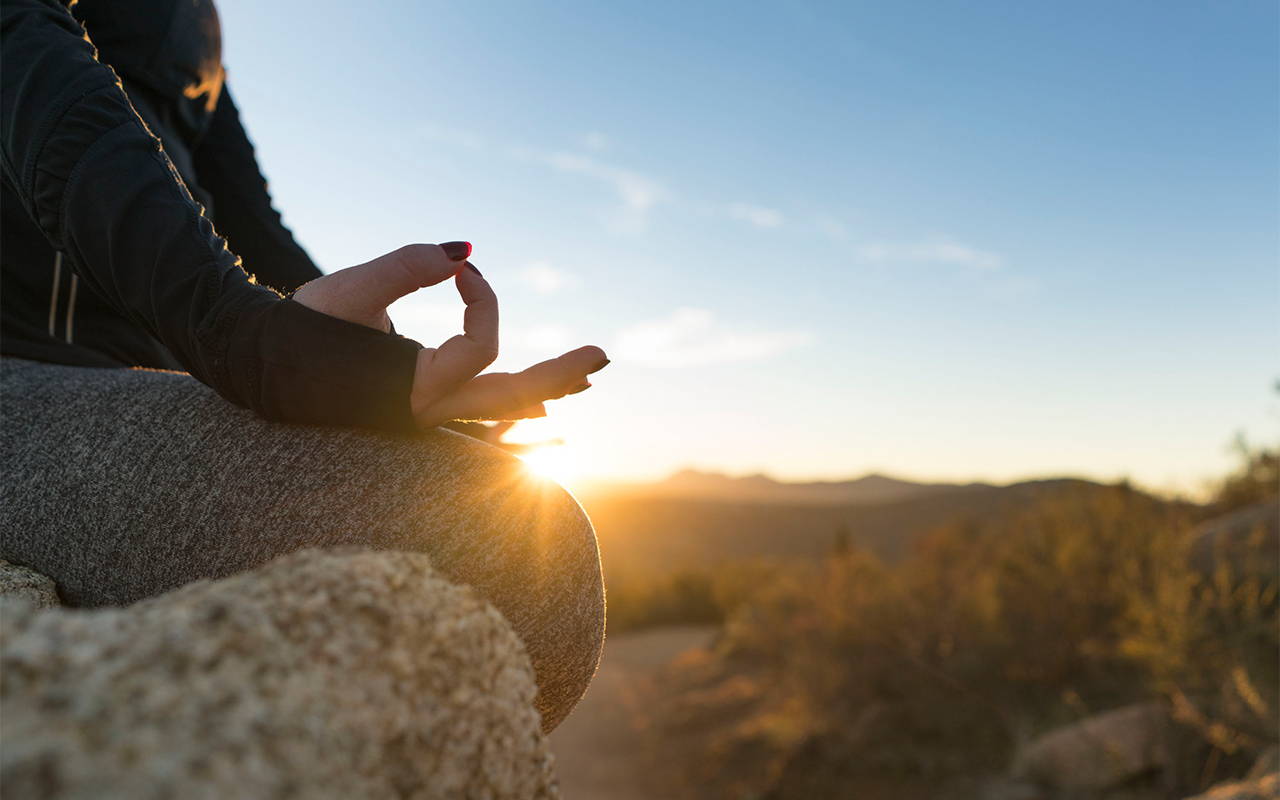 ---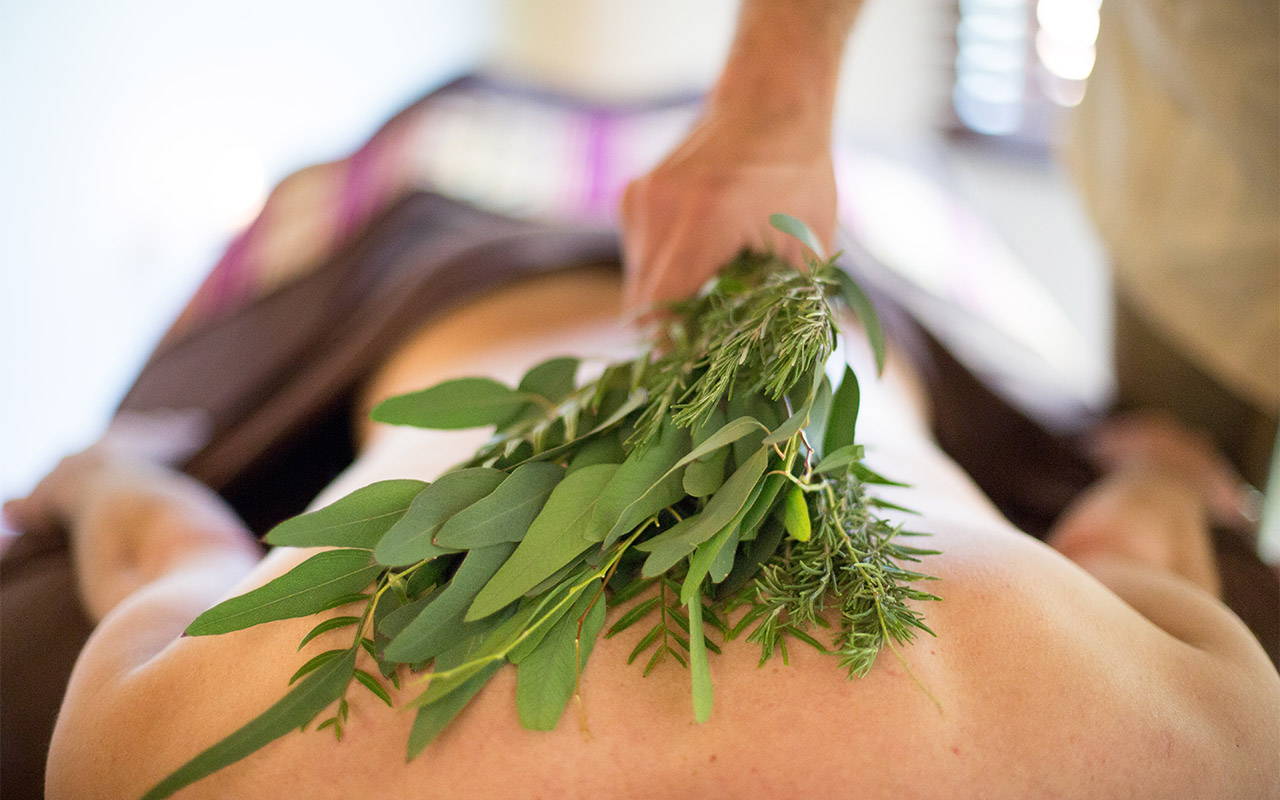 We all know that what you put into your body is just as important as what you do the outside. To keep the holistic approach that the Ranch encompasses, it has an Organic Farm 2 miles up the road where the food you will eat is grown. Tours of the farm are available, proving how wonderful and transparent this beautiful place is.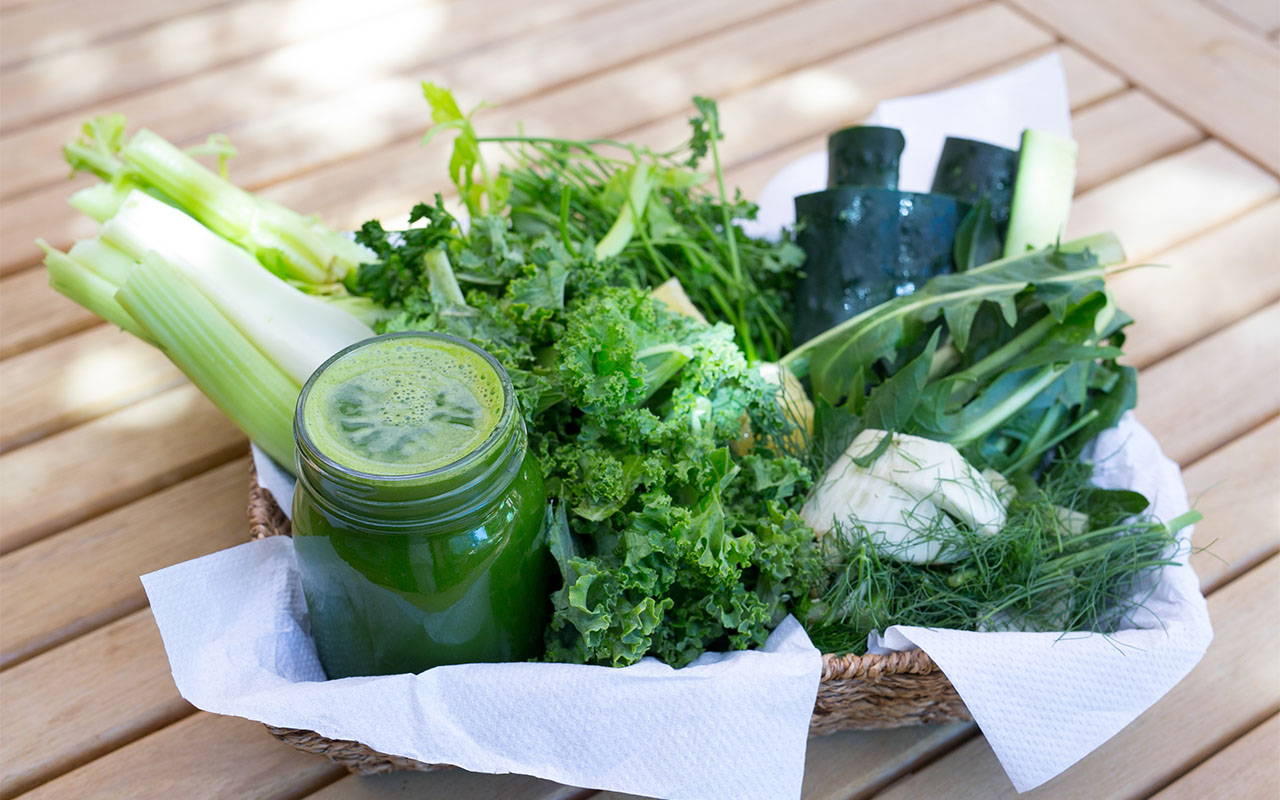 ---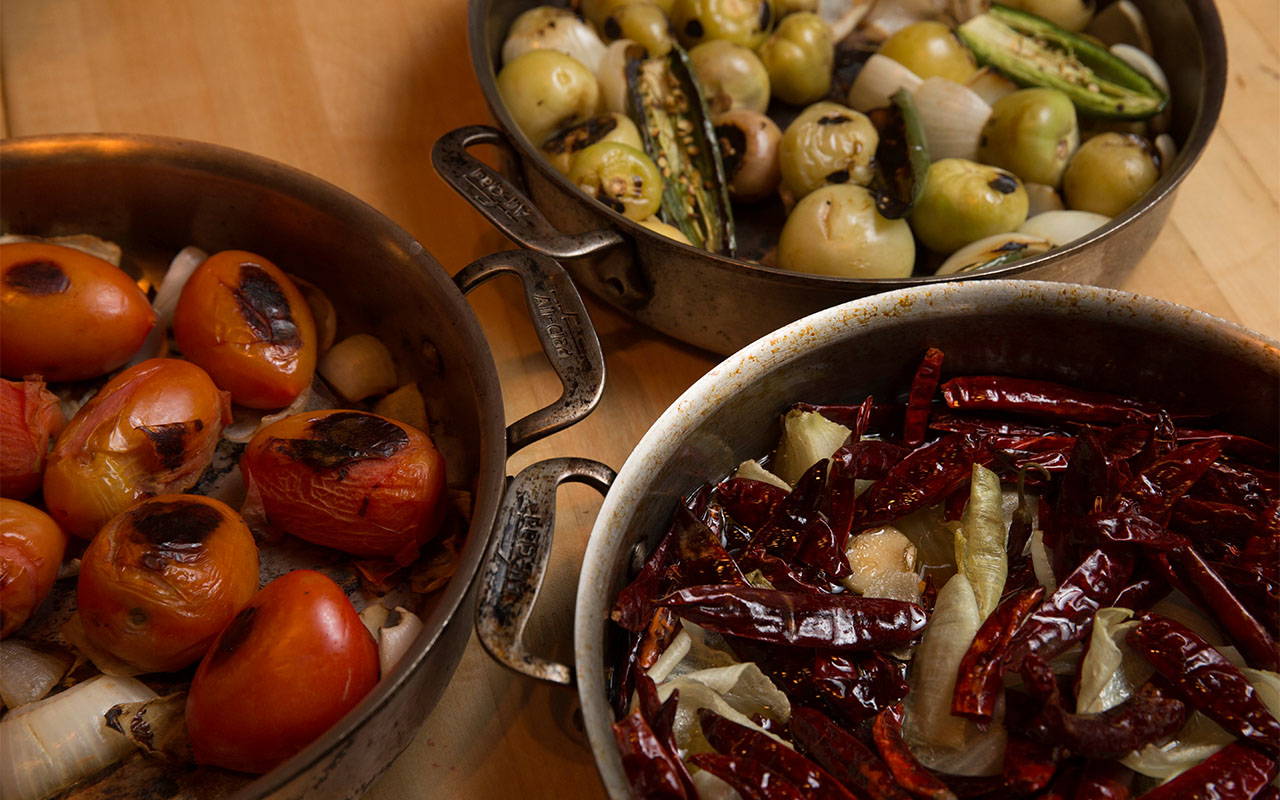 ---
Set in a beautiful landscape is this incredible place that offers such a wide variety of treatments and services. It combines holistic natural healing with state of the art modern medicine.
---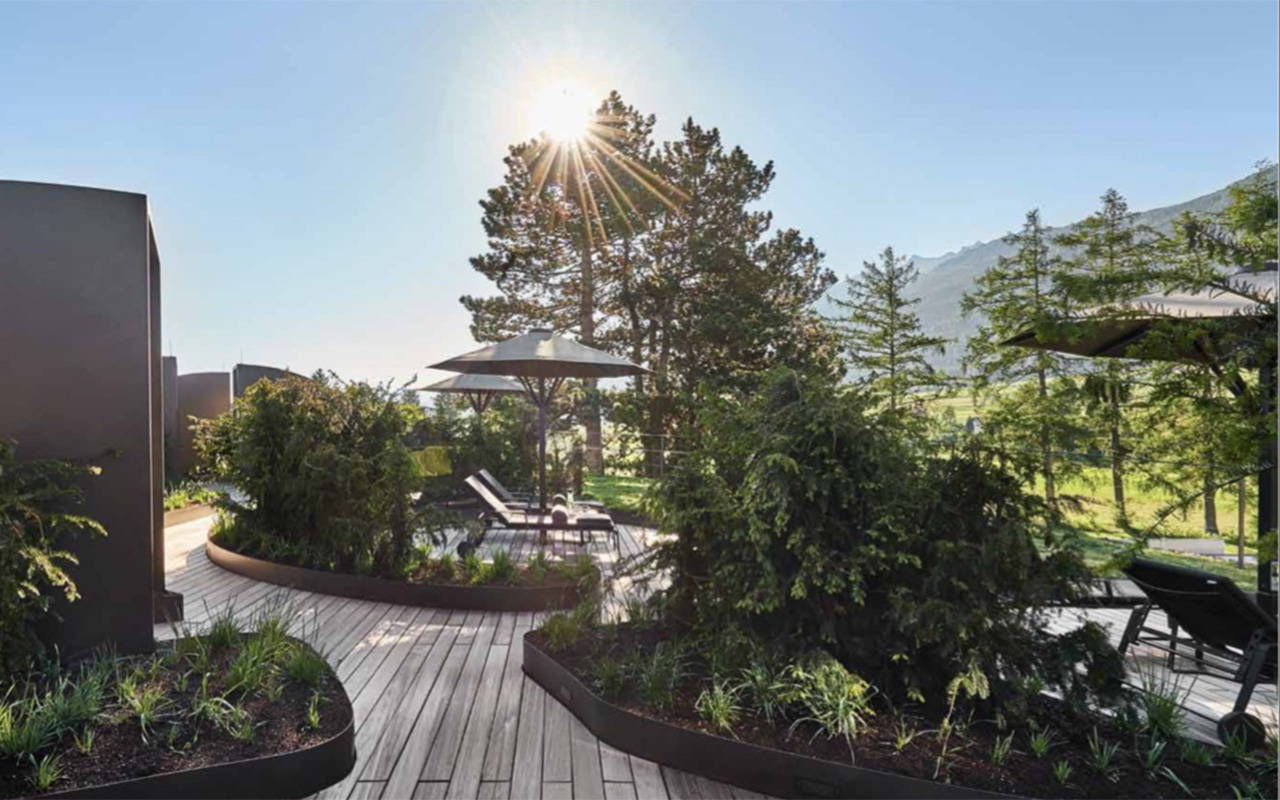 With our lives being busier and more hectic than ever Lanserhof offers services like Burnout Therapy, Detox, Energy Healing to give your mind and body the healing and love it needs. Alongside these are nutritional therapy, fitness programmes and so much more.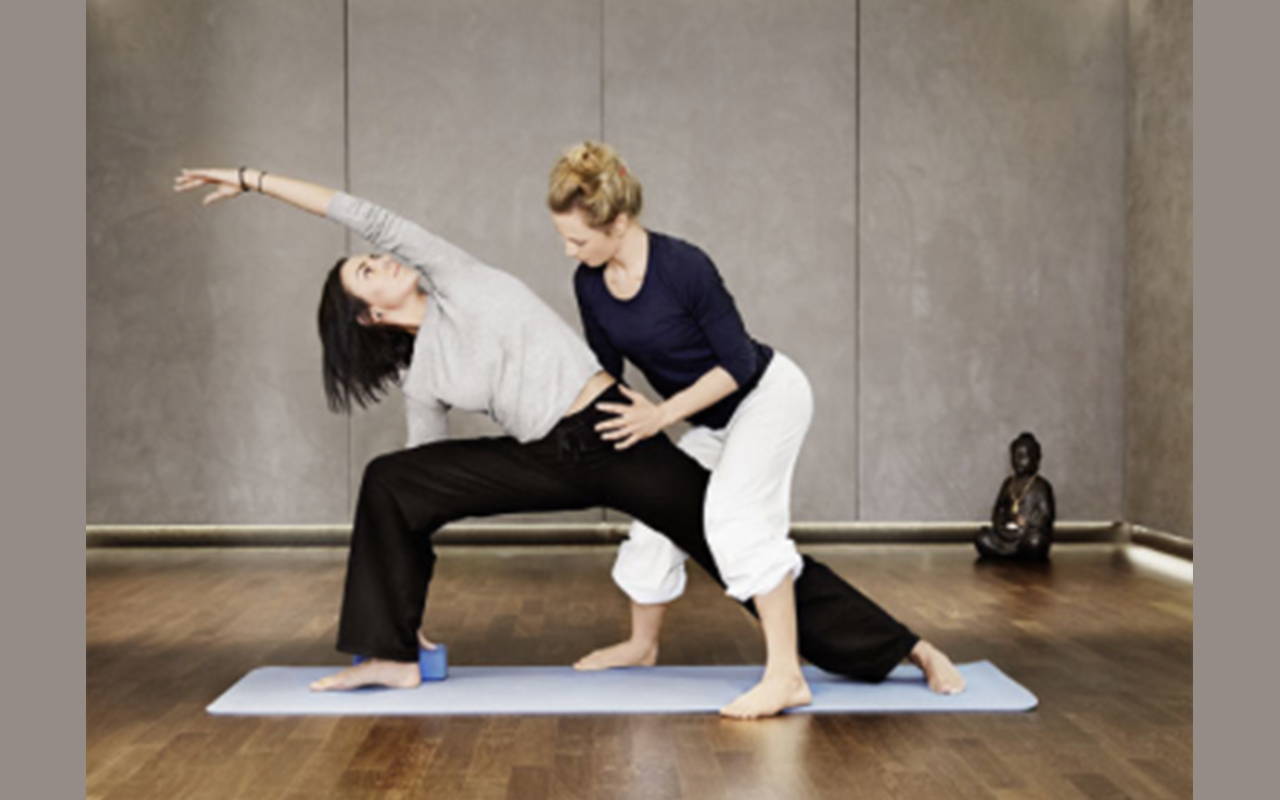 ---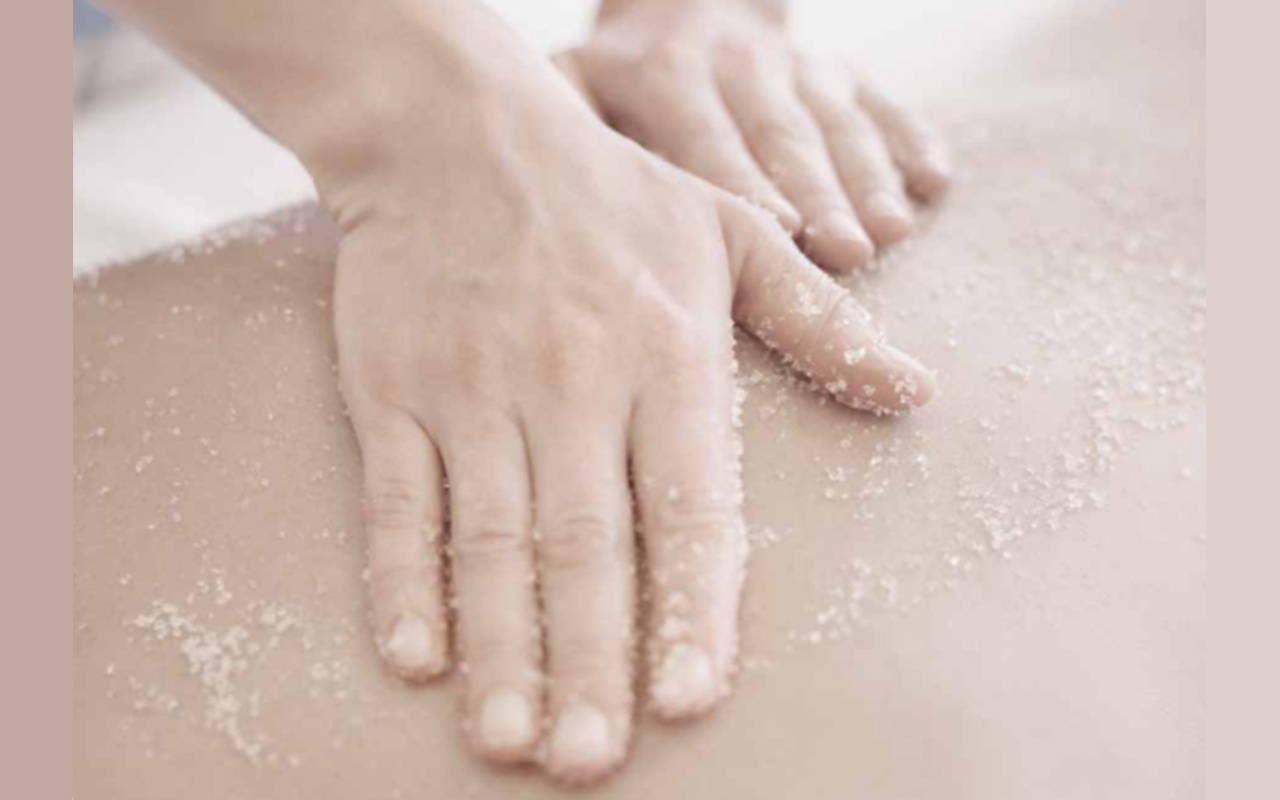 The food is sourced locally, seasonally and is organic. With every piece of the puzzle thought about it would be hard not to come away feeling like a new person.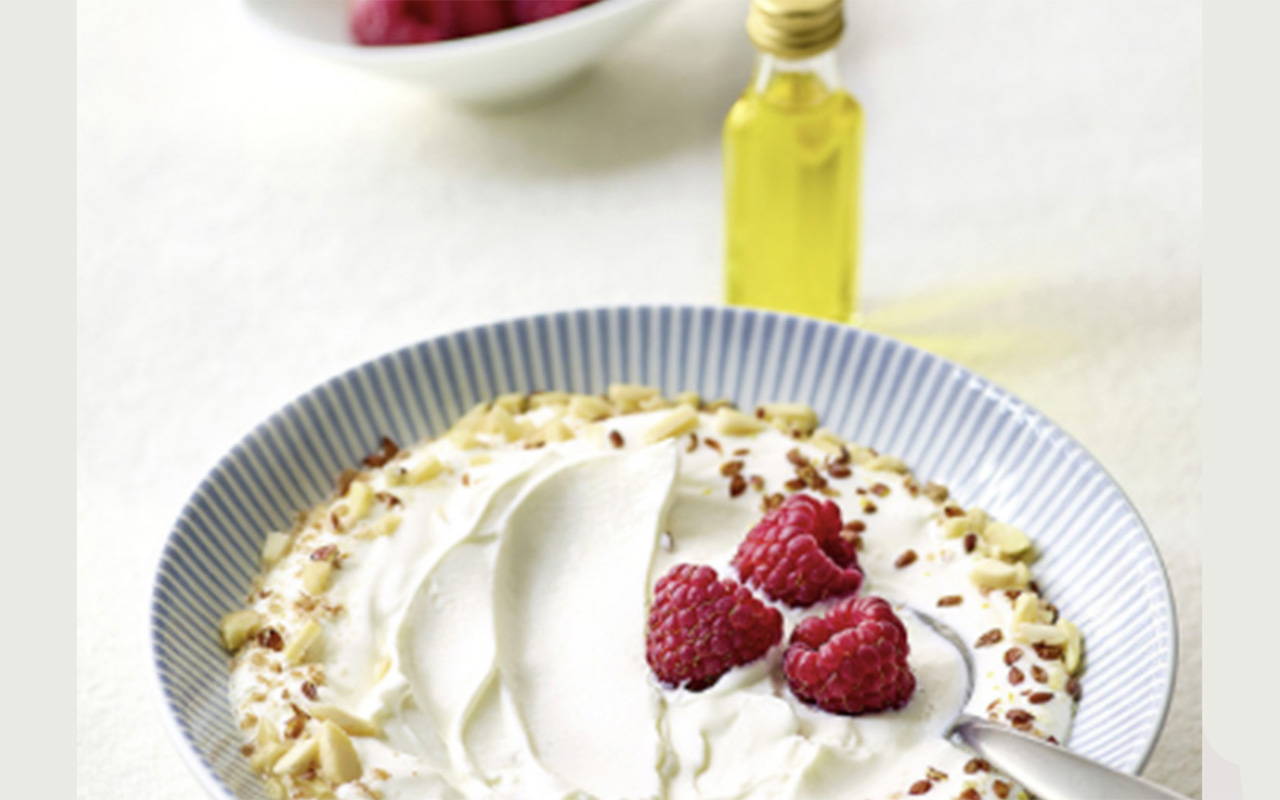 ---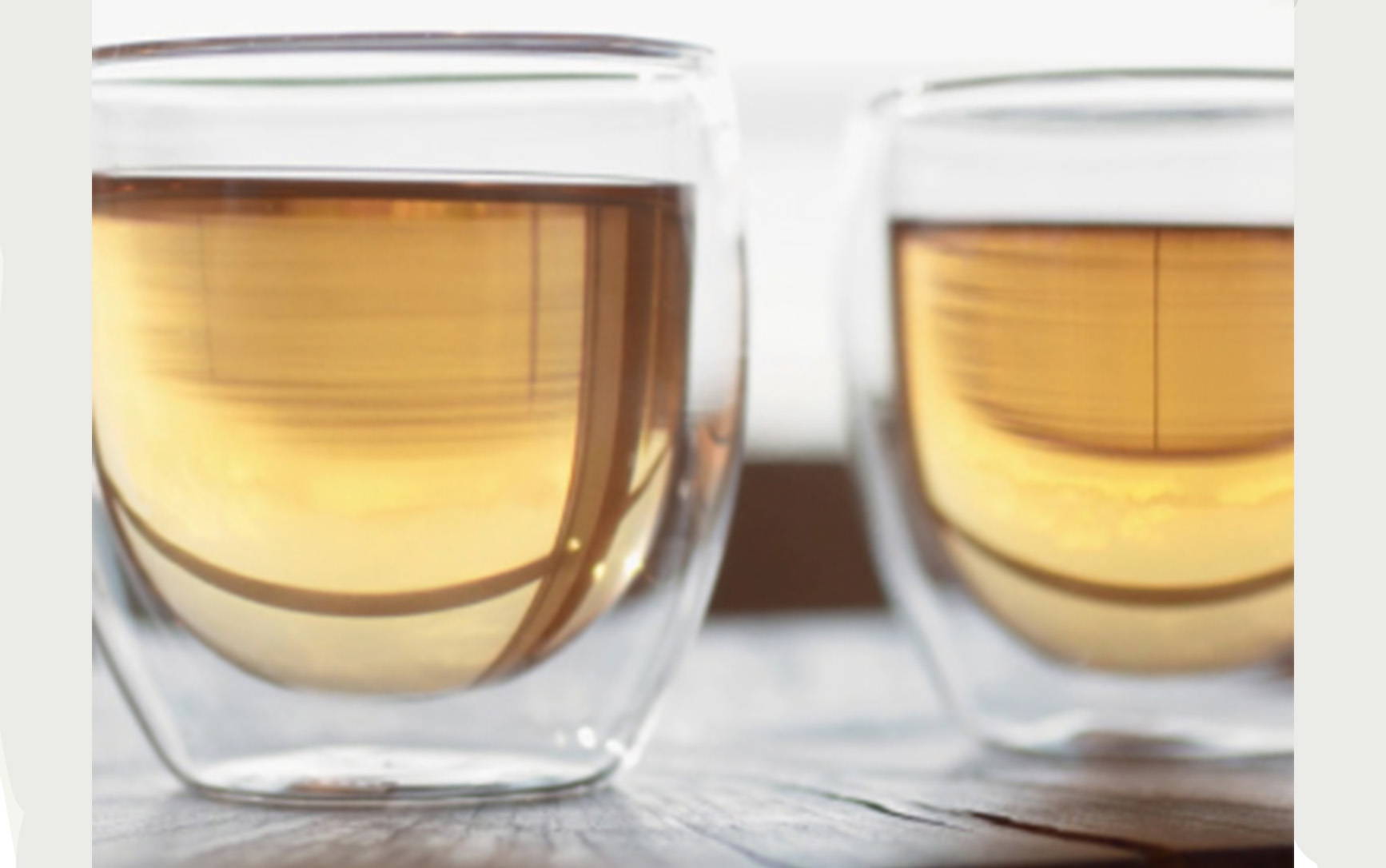 ---
If you're looking for something more active then this place will be hard to say no to. With daily Nordic hikes lead by specialist guides, Mountain Trek say that they will transform you physically and mentally in a way like no other.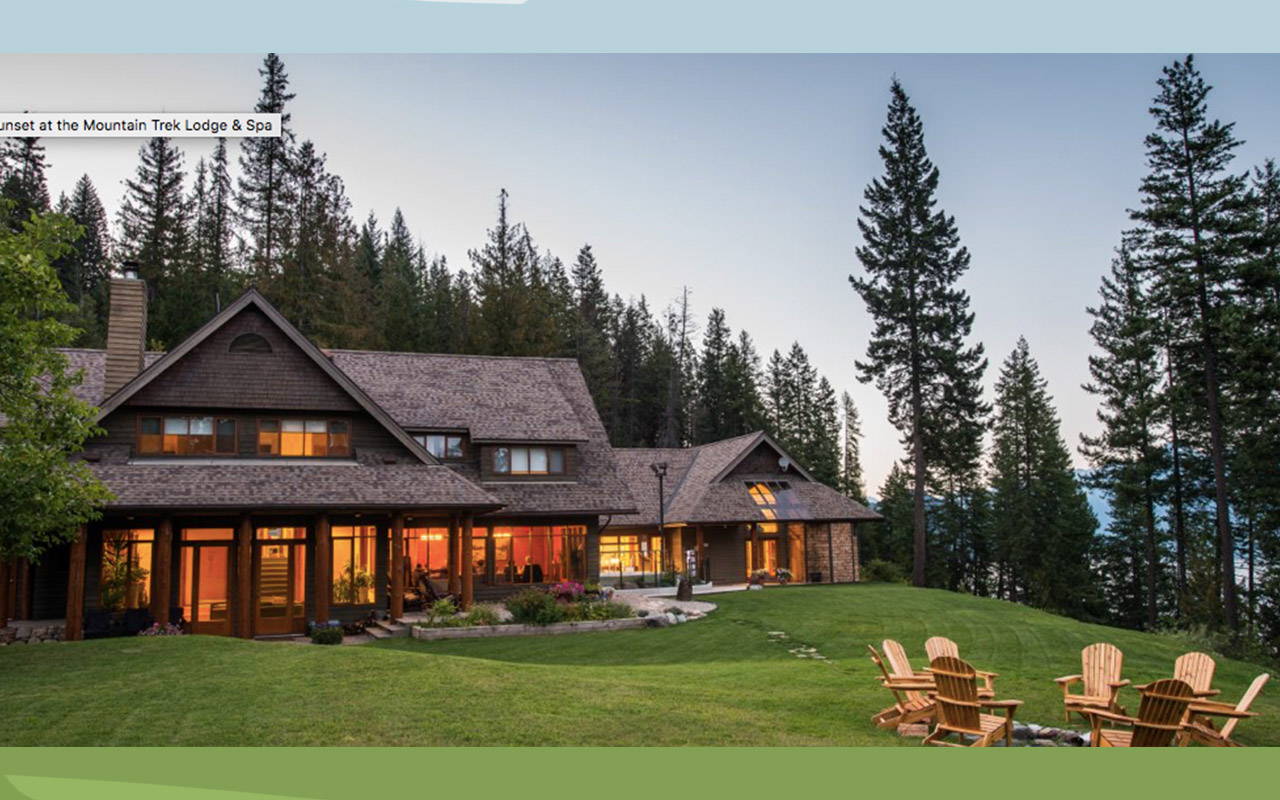 ---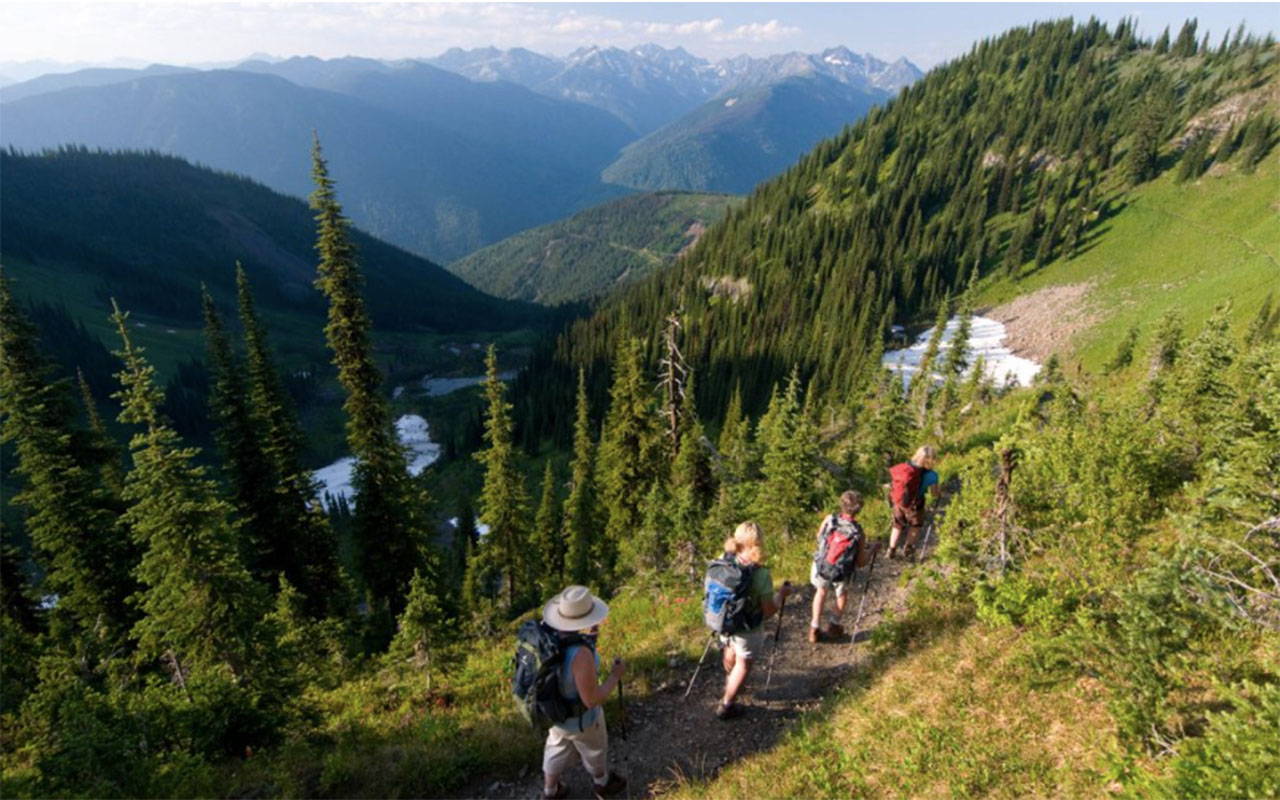 Nestled in the forest you'd be staying in the 16 bedroom timber framed lodge over-looking Kootenay Lake and the Purcell Mountains with massage treatments to send you into a beautiful slumber.
As well as the classes and spa treatments you'll have access to a kinesiologist, a naturopathic doctor, nutritionists and an organic chef on hand to enhance you from head to toe and inside out.
---
Whether your idea of relaxation is yoga, spa treatments, enjoying the great outdoors, or a little bit of everything, you'll appreciate the holistic approach used at this luxury wellness resort in the Caribbean. Offering a mile-long beach and a thousand unspoilt acres, you can choose from rooms, suites or beach villas.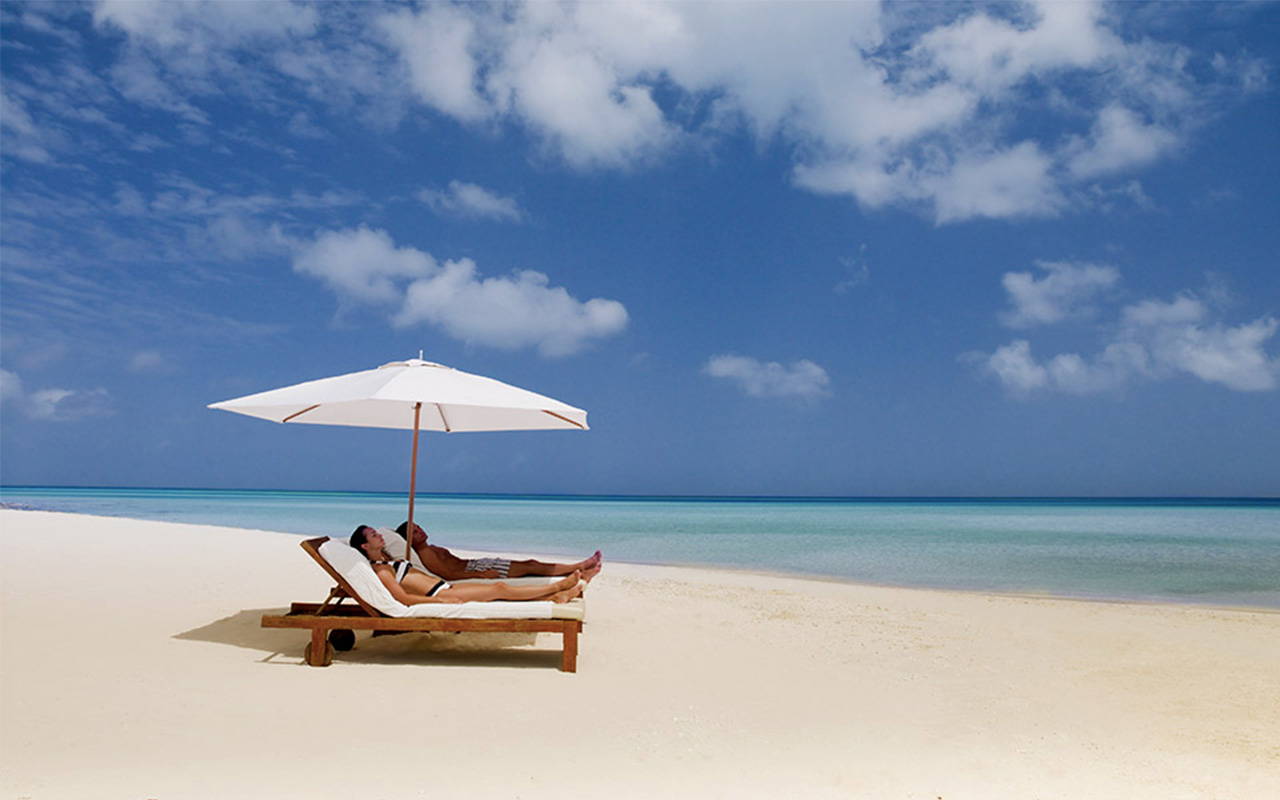 ---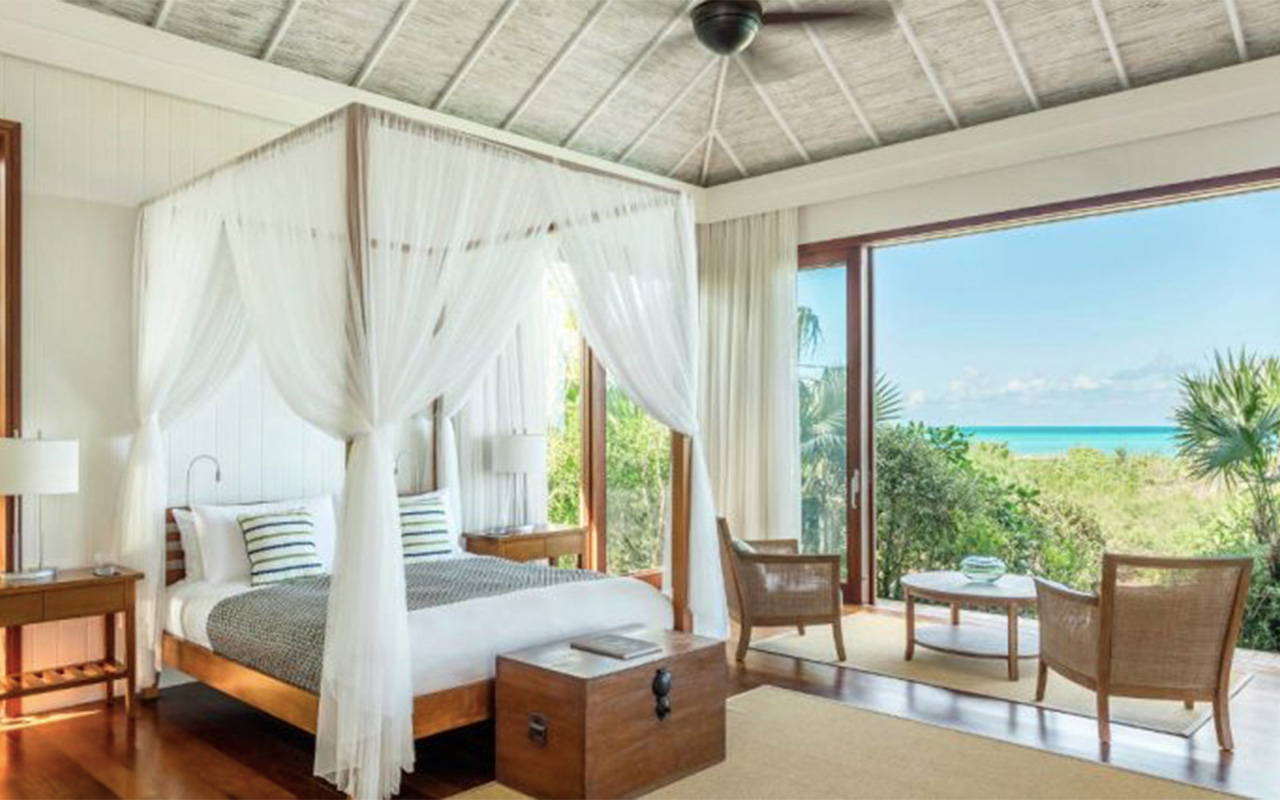 Whether you sign up for a five-day yoga retreat or choose a less structured approach, your time at this stunning resort won't disappoint.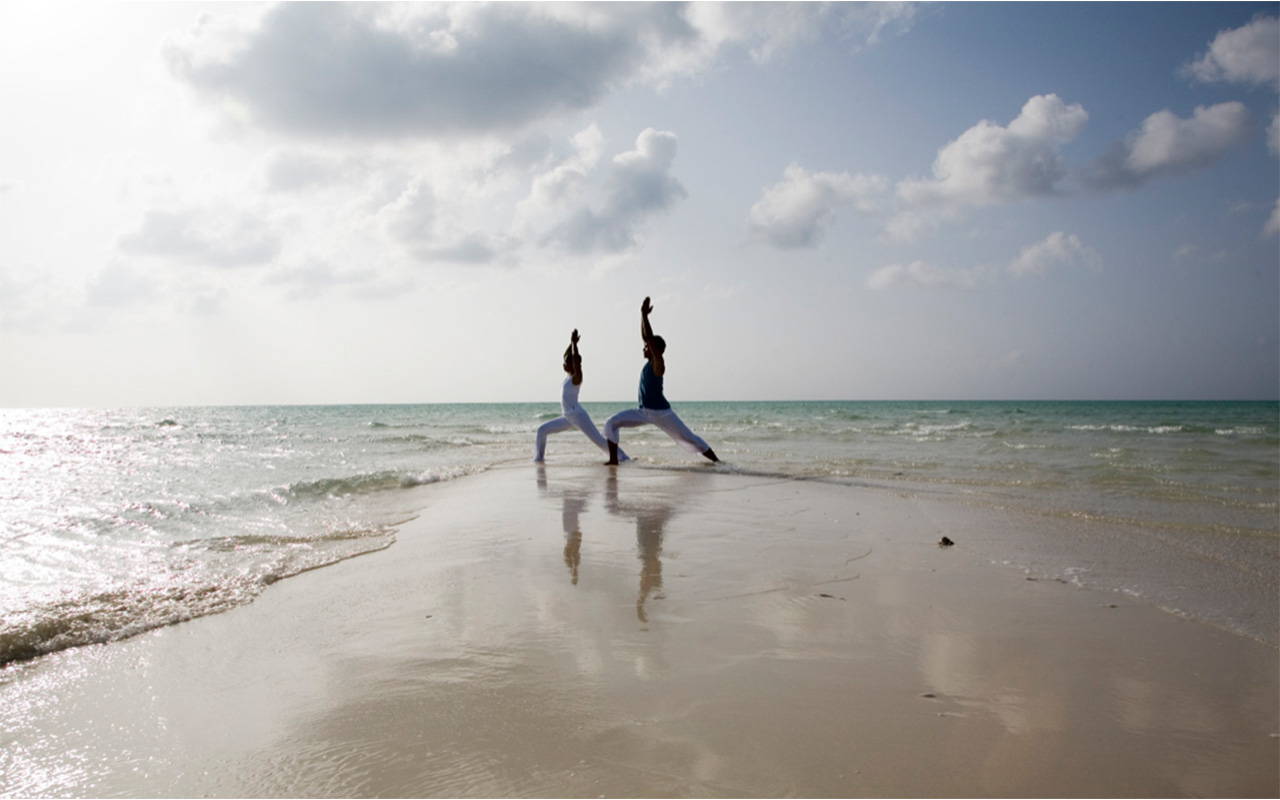 ---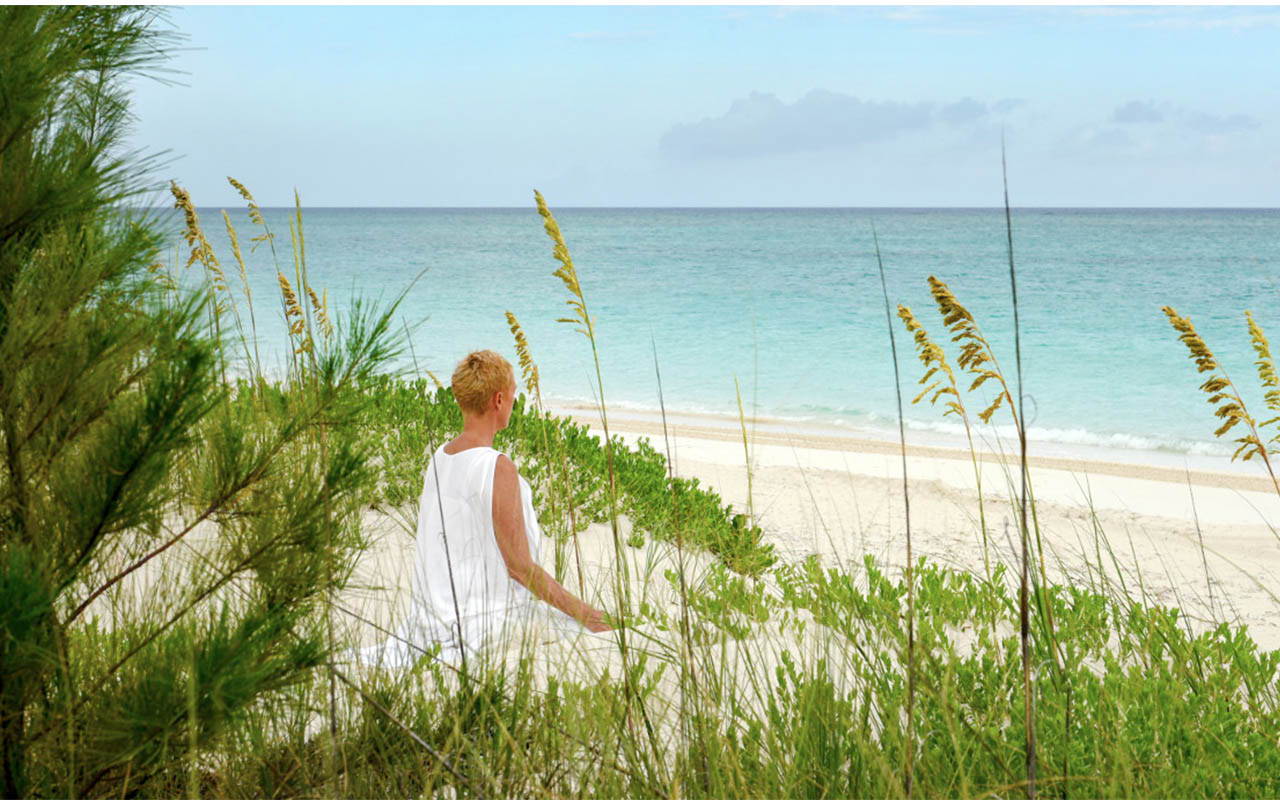 Guidance from their intuitive counsellor or a visit with an ayurvedic wellness consultant are just a small sample of the wellness offerings here.
---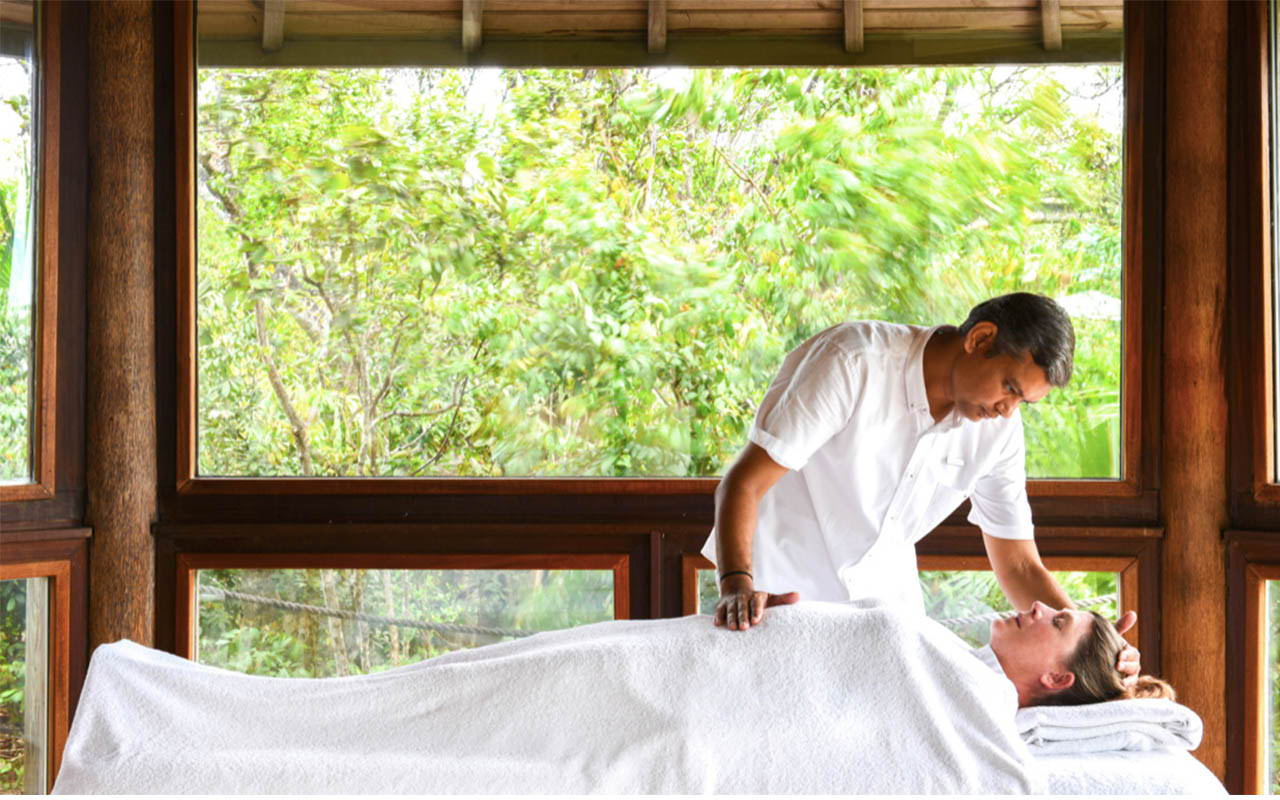 For something more active, consider diving or cycling. You can even bring the family along as they offer some great children's activities.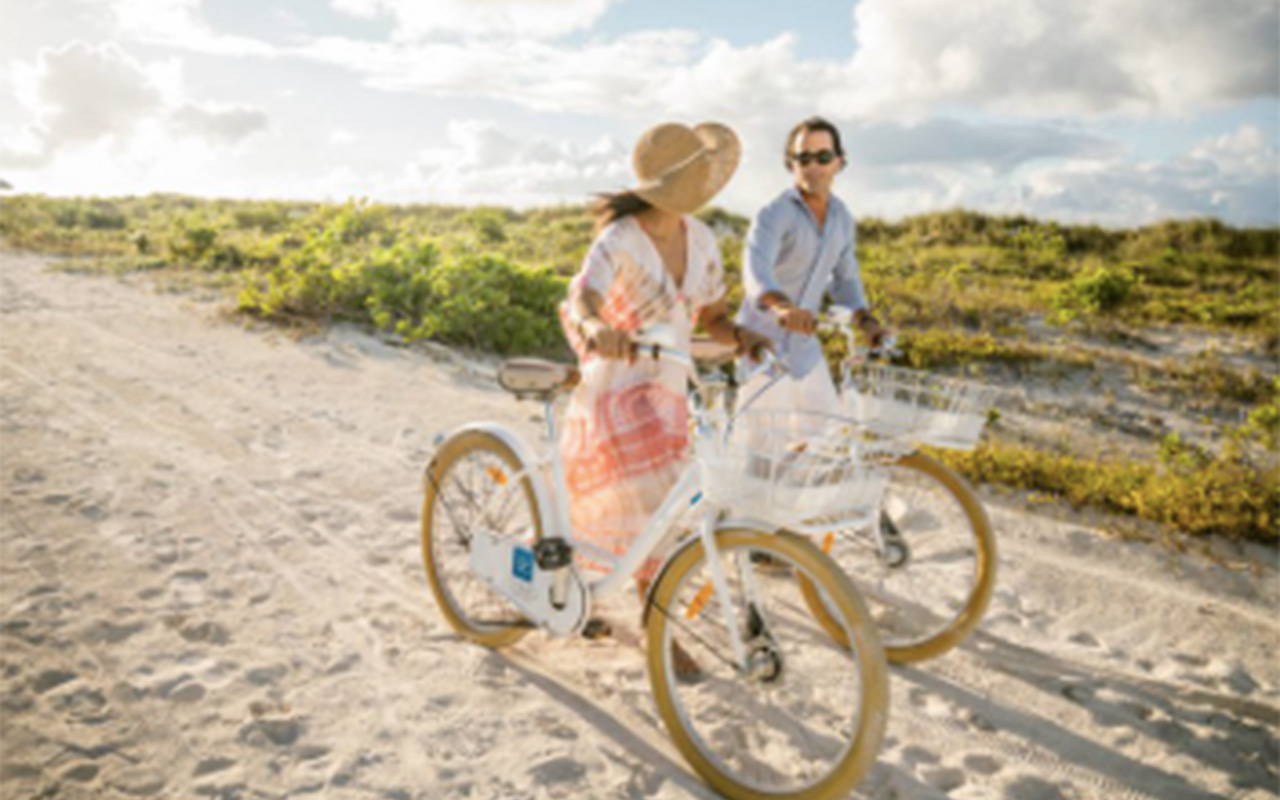 ---
End the day with a sunset beach cocktail and cuisine that is as inventive as it is fresh.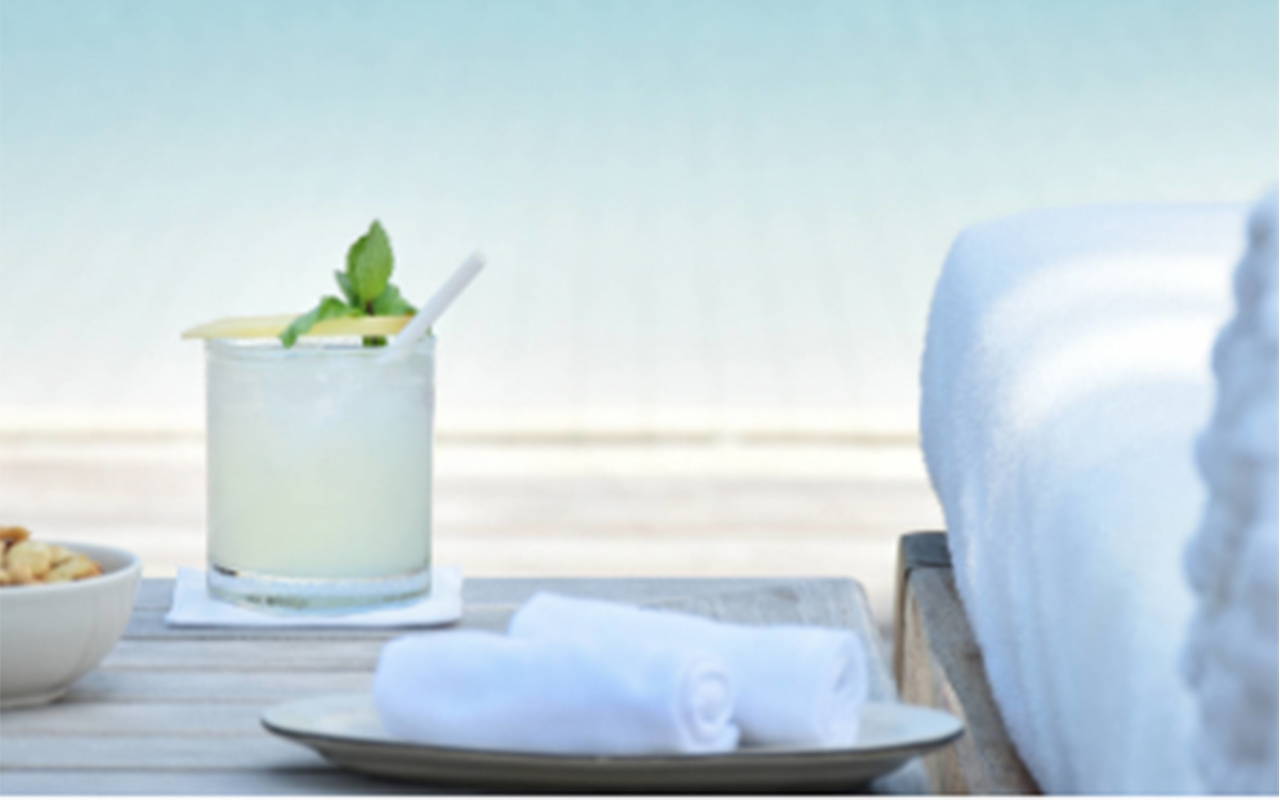 ---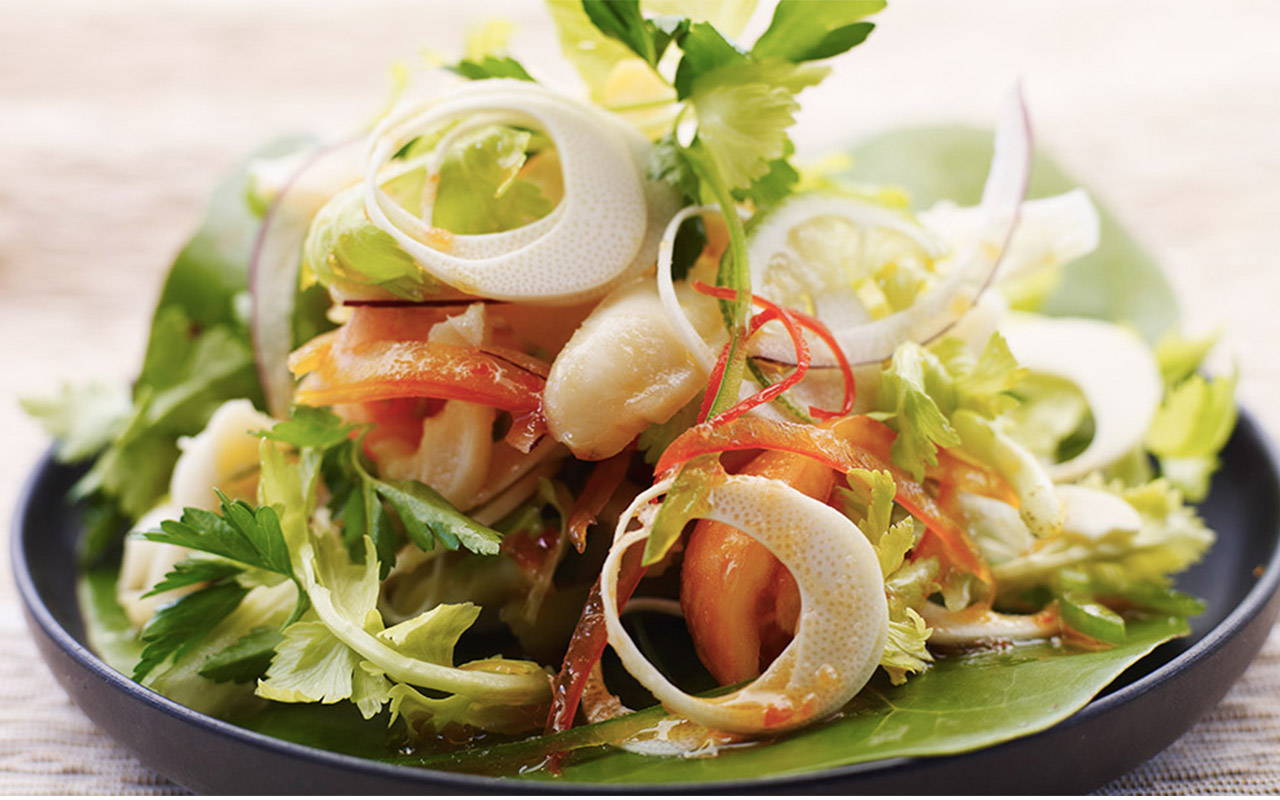 ---
This meditative retreat situated on the coast one of the biggest natural conservation sites in Vietnam, Nui Chua National Park. What better place to renew your focus than a secluded retreat within untouched wilderness. Amanoi offers pavilions, residences, spa houses and villas with views of the sea or the lush national park.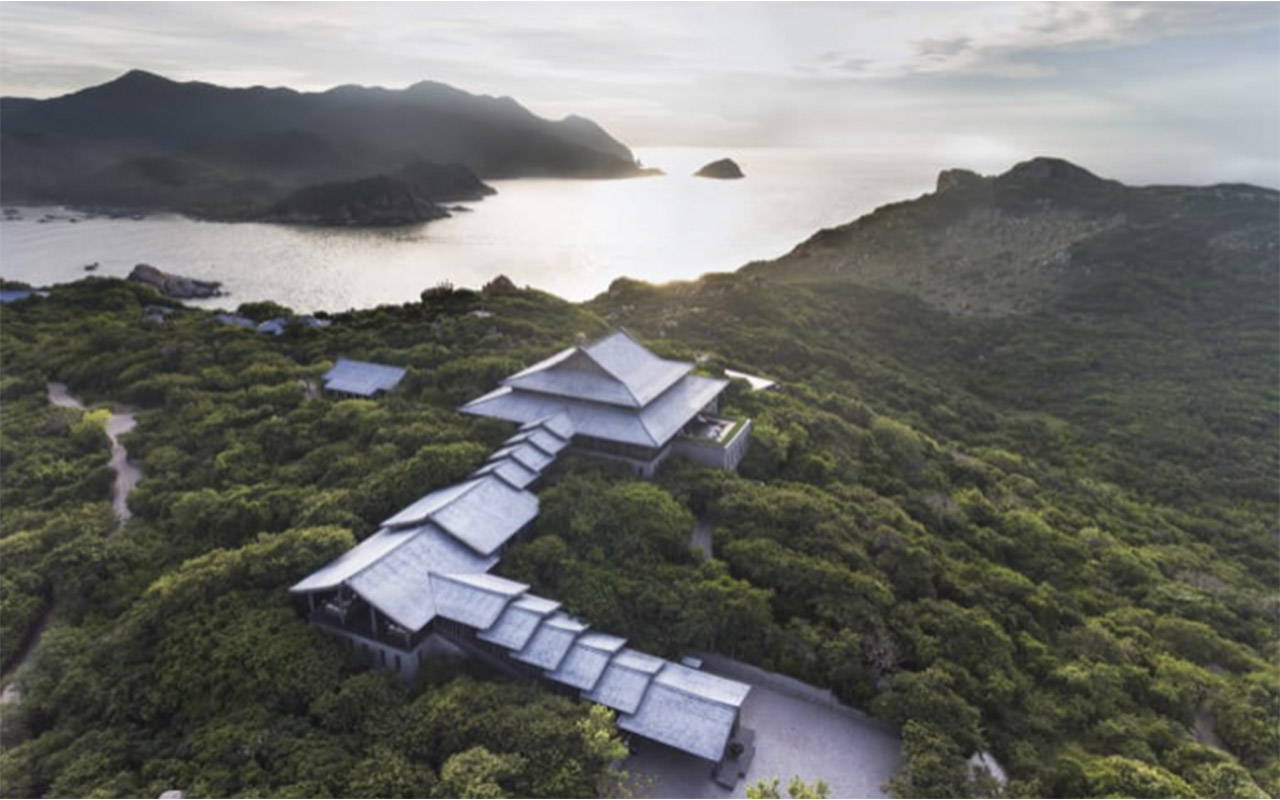 ---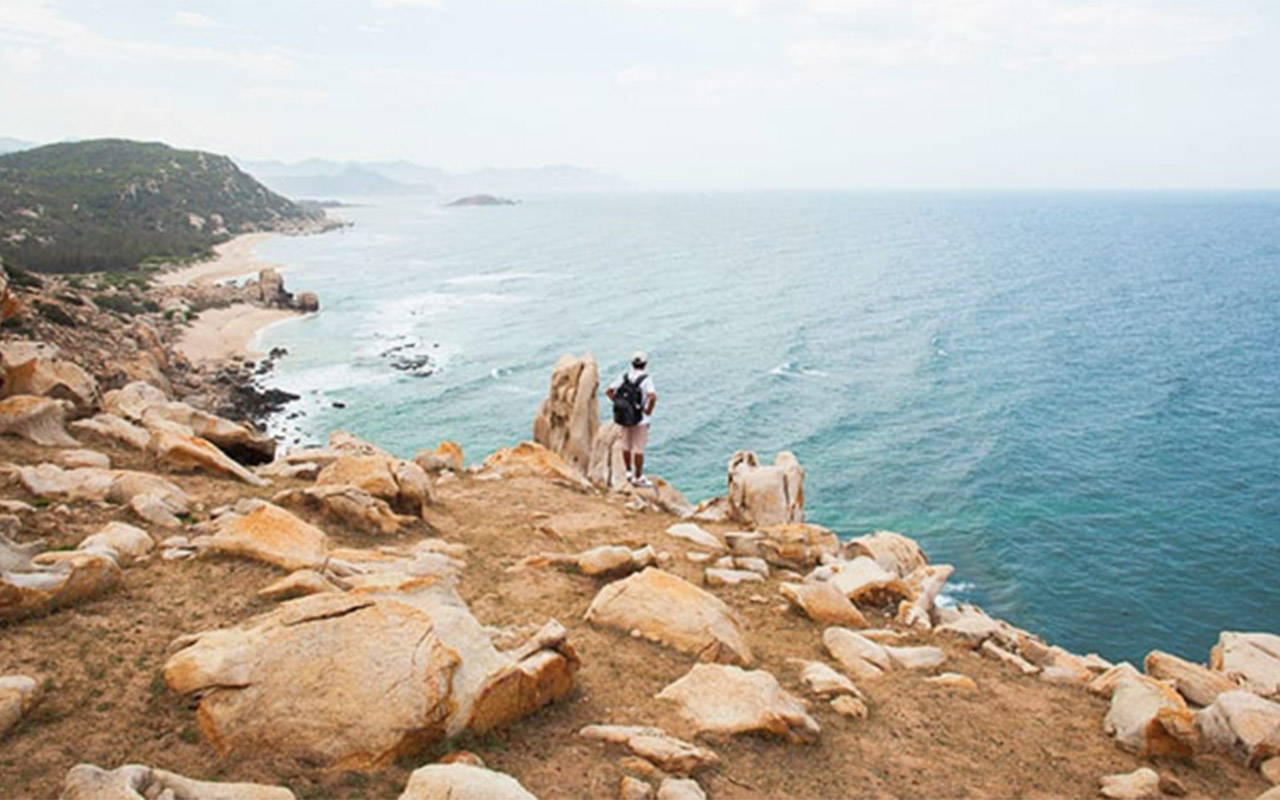 When it comes to spa and wellness, the lotus-filled lake in the centre of the resort sets the tone. Their programmes are designed to promote "profound change" and "a deep sense of inner peace", with offerings focusing on detox and cleansing, mindfulness and stress management, and weight management and transformation.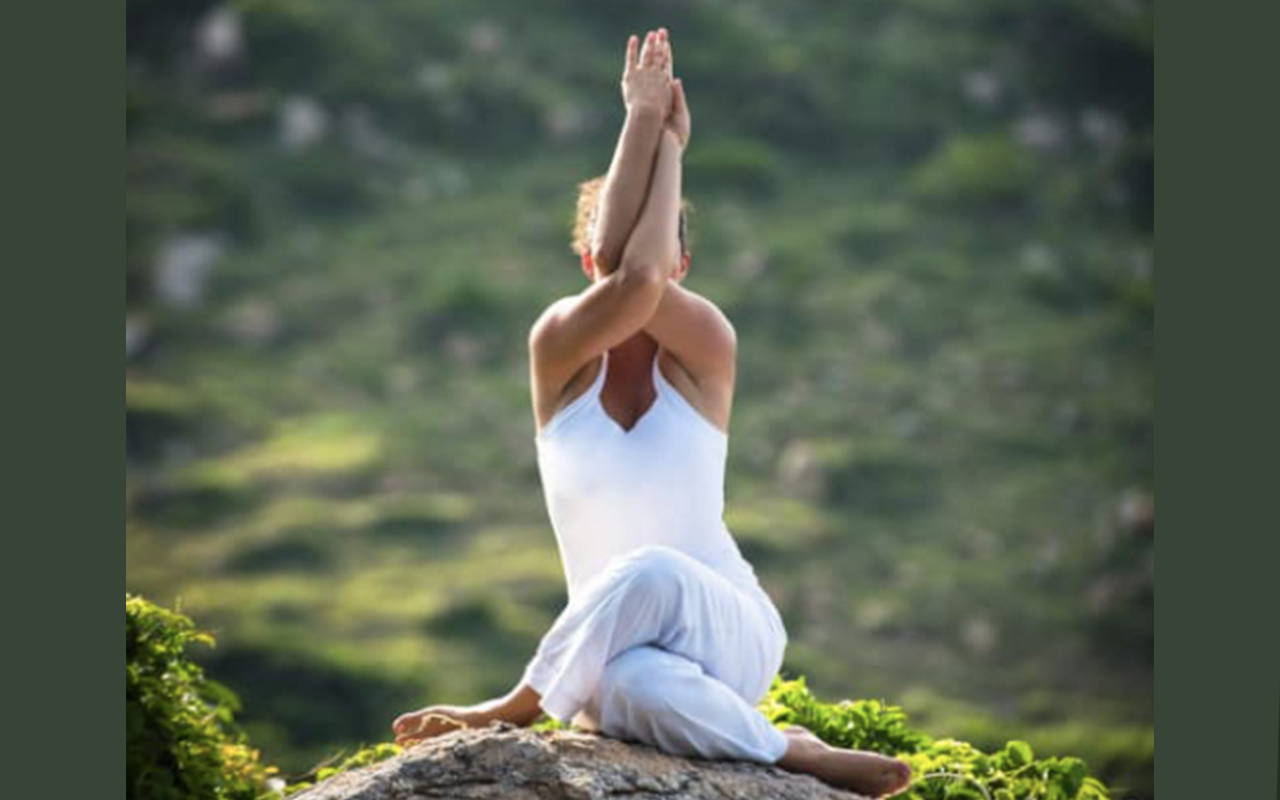 ---
There's a private beach with coral for underwater exploration and plenty of wildlife to appreciate as you cycle or kayak. Fuel your activities with the resort's restaurant, which features Vietnamese food with plenty of fresh fish and vegetables hand-picked from their on-site organic garden.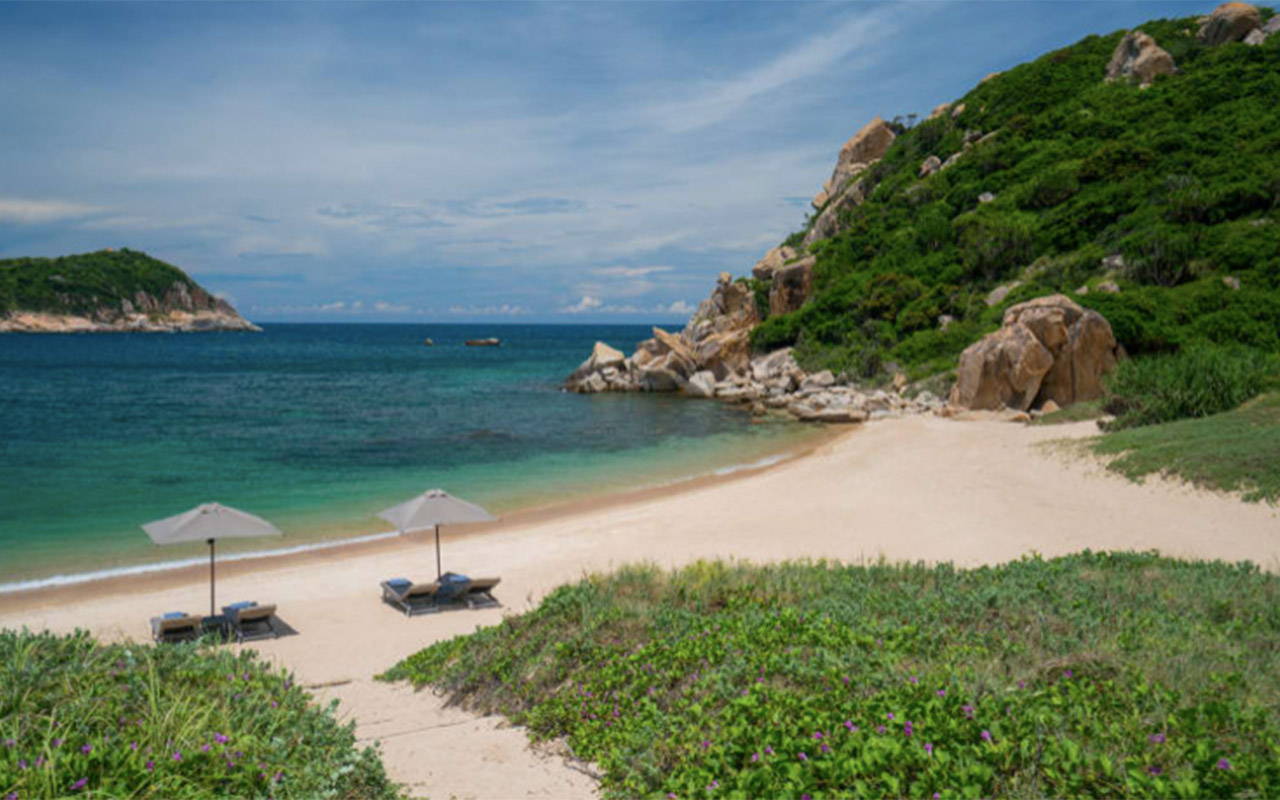 ---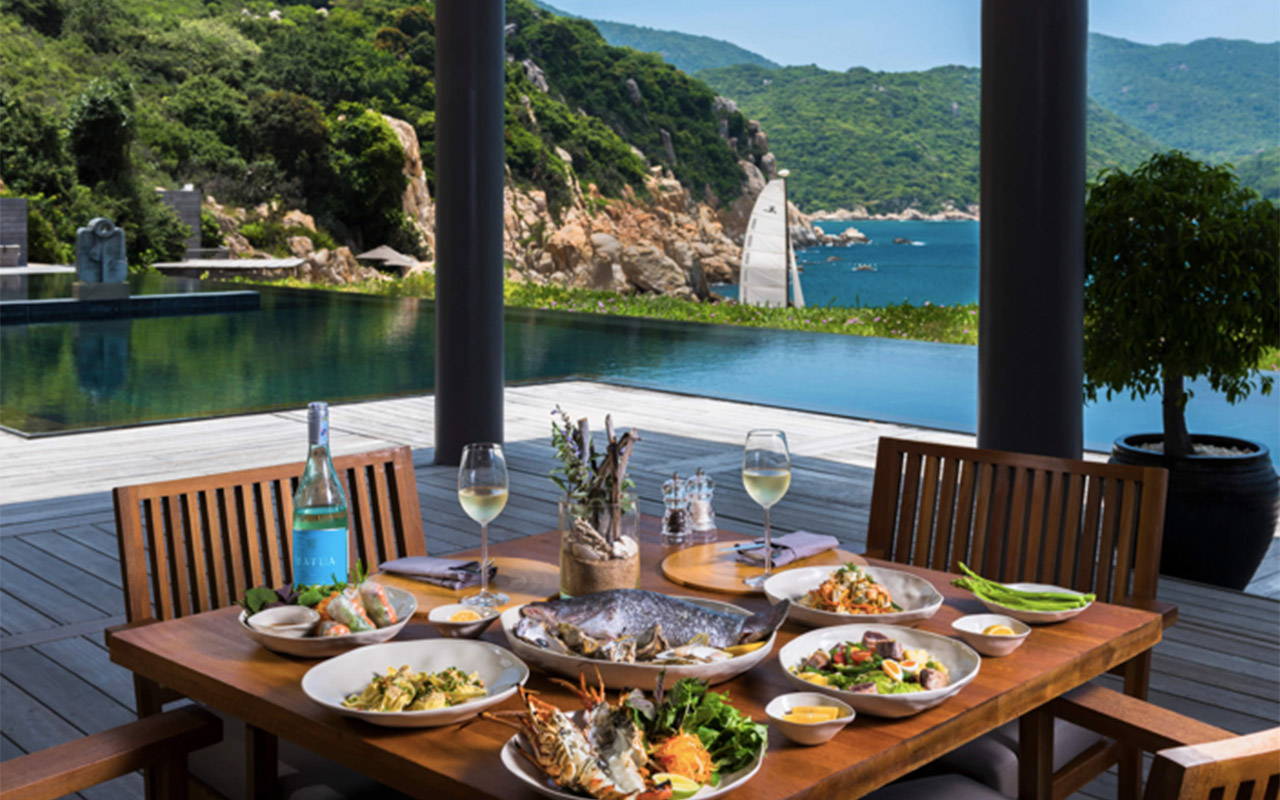 ---
Some holidays are more stressful than they are relaxing, but when you visit a luxury retreat, the focus is on tranquillity and peace of mind.