Its becoming more and more common for people to ask their guests to leave their shoes at the door when they enter their house. In a lot of European countries it goes without saying. Here's a look at why you might want to start following suit.
A lot of people don't like shoes to be worn in their house simply because they can track mud, dirt and debris everywhere. But there are far more serious reasons to ask your guests to remove their shoes....other than having to clean the floors again!
Research carried out by scientists at the University of Arizona found that the average shoe has roughly 421,000 units of bacteria on the outside of it, whilst the inside harbours 2,887 units of bacteria.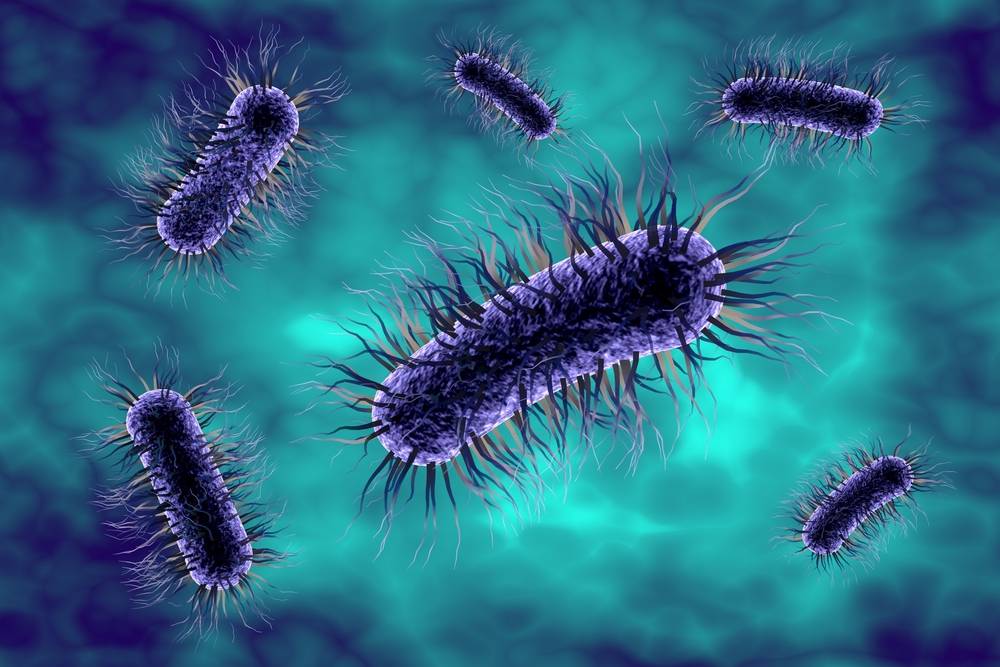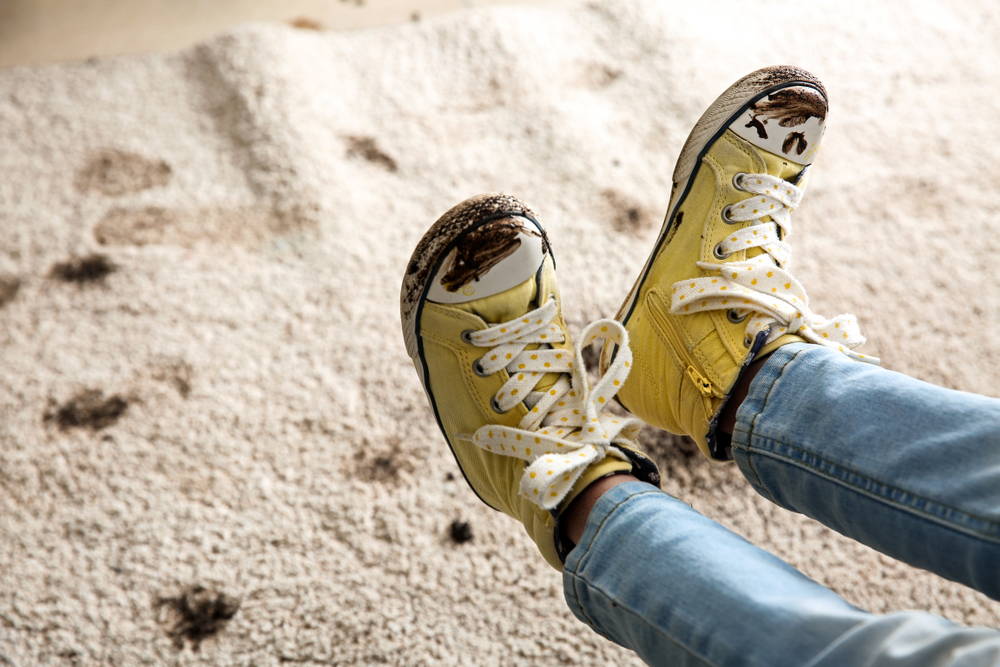 Just what kind of bacteria is lurking on your shoe?
Some of the most dangerous ones are Escherichia coli, Serratia ficaria, and Klebsiellapneumonia, all of which can cause dangerous infections.
There's also Clostridium difficile, or C. Diff, a diarrhoea bacteria that is notoriously difficult to treat. Researchers found that 26.4 per cent of shoe soles studied tested positively for it.
Not that we want to think about it, but the splashes from the toilets on the floors of public restrooms, and all the disgusting pathogens it can contain. Not only are your shoes picking up bacteria, but they can also pick up plant matter and soil that can help the bacteria thrive.
It's particularly concerning if you've walked through faecal matter such as that of dogs. Even if you don't encounter many animals in your day, experts say that 93 per cent of shoes will test positive for faecal bacteria after a month of wear. Cleaning shoes with detergent several times can remove faecal bacteria and reduce overall bacteria on shoes by as much as 90 per cent – but who has time to do that every time they walk inside?
If you've walked through grass, there's also a chance your shoes will have a nice coating of fertilizer or pesticides on them. If you've crossed a street or walked through a garage wearing your shoes, you may well have gasoline or antifreeze on them. We want to keep all these nasties away from our homes where they could also circulate into the air you breathe.
---
How can you help your guests to feel more comfortable about leaving their shoes at the door?
Subtle messages, like having shoe racks as you enter the house can help a lot. Some of your friends may feel embarrassed by their feet so a basket of clean, cosy socks or slippers can be a great way to help your guests feel at ease.
The Scandinavian homes aren't just beautiful to look at, they have function and hygiene at the forefront of their design.
You will find it hard to find a Scandinavian home with carpet throughout, instead they opt for wooden floors with cosy rugs. Bacteria can live a much longer life in a carpet, with the dirt burrowing deep into the weaves.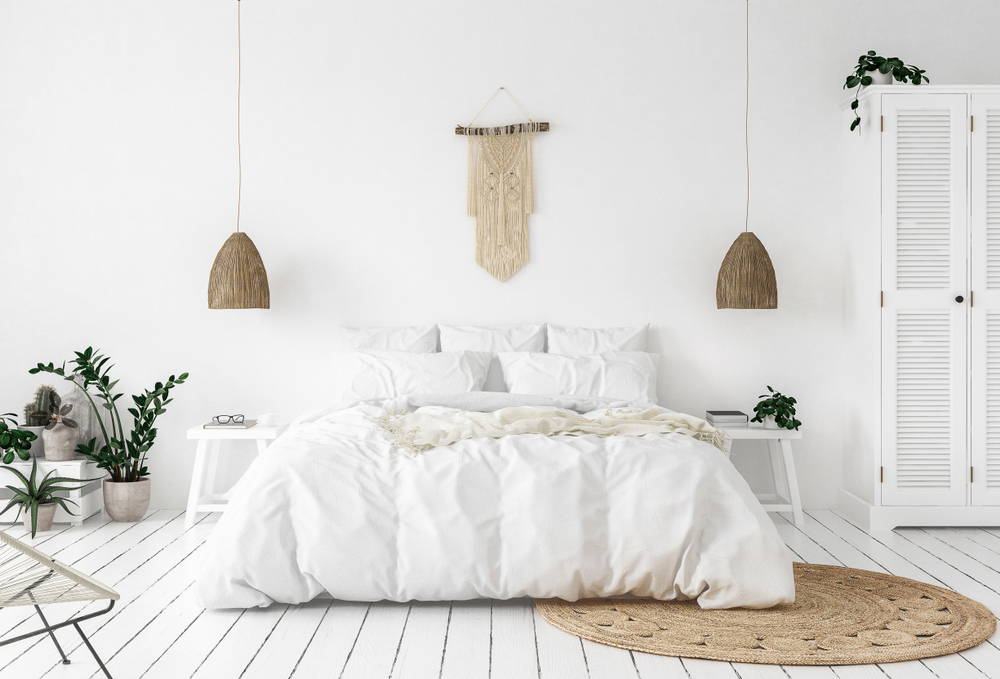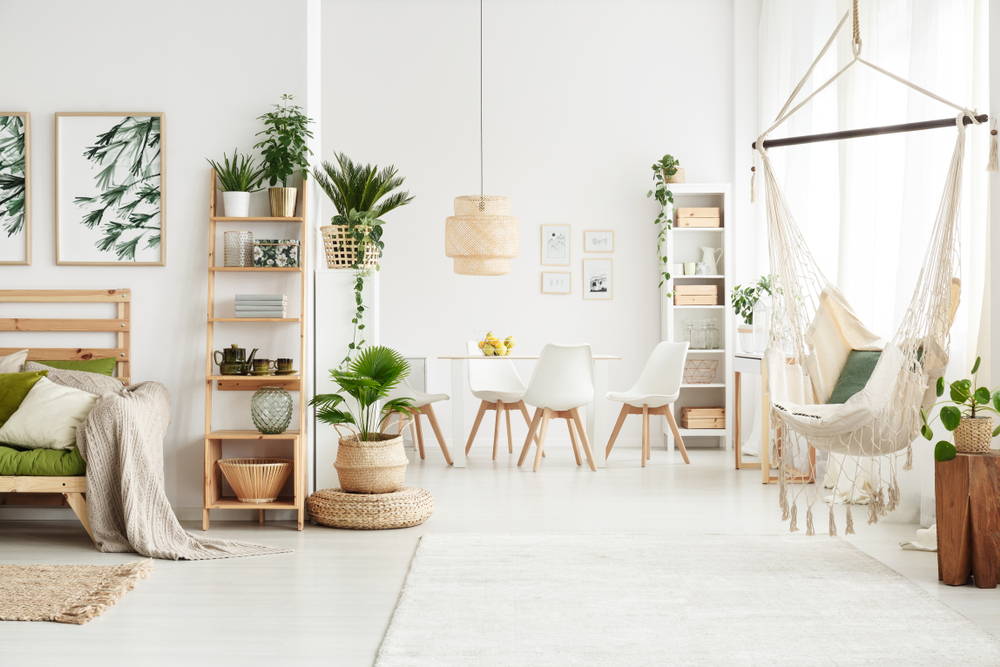 ---
Keep the dirt out and the fun times in