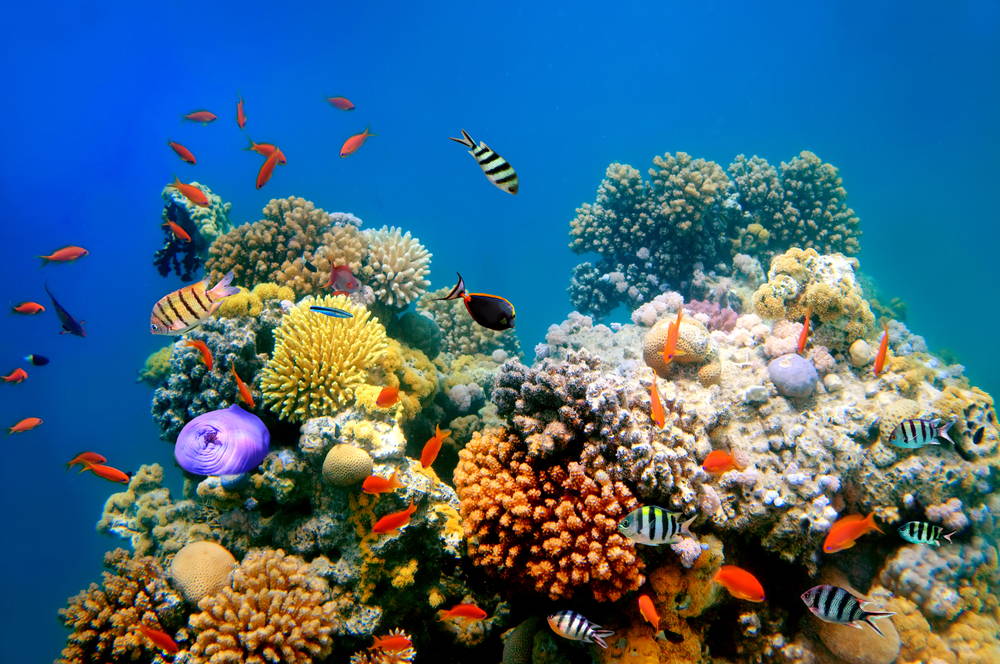 Most people think of sunscreen as something to prevent you from getting burnt or reducing your risk of skin cancer.
Marine life, however, may not have quite as positive a view when it washes off into the ocean, threatening the ecosystem below the sea.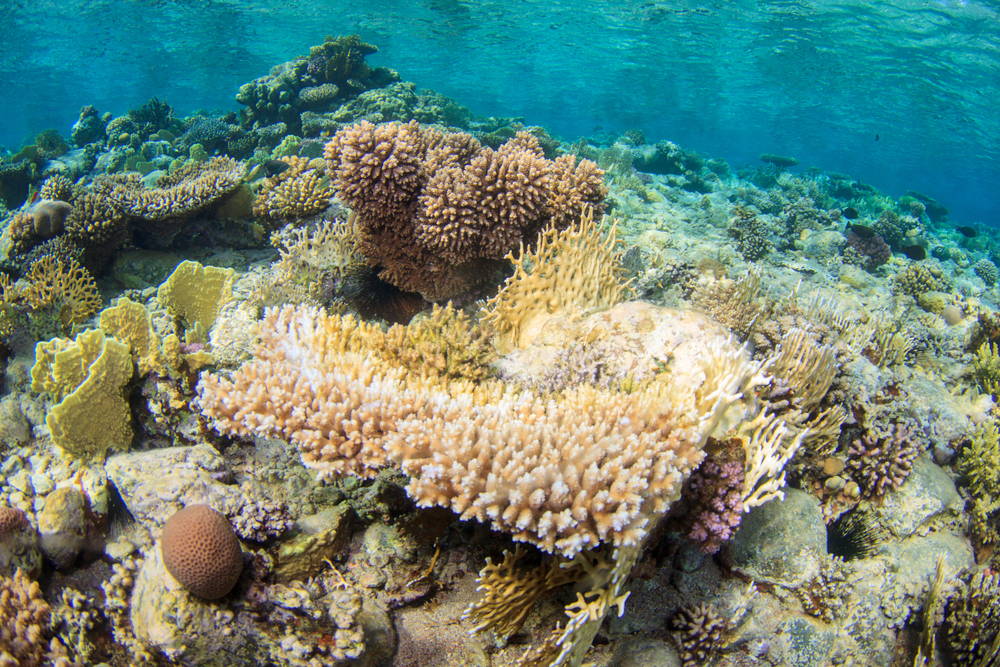 Coral Reefs, Fish and Algae Suffering
A recent study carried out on tourist popular beaches in the south of France highlighted the dangers of sunscreen as it washes off holidaymakers' skin and enters the water.
One ingredient that is posing a lot of danger is titanium dioxide, or TiO2. These tiny nanoparticles are small enough that they don't reflect visible light, yet they do absorb UV light, making this a popular sunscreen ingredient. Whilst particles of TiO2 are coated with protective chemicals by design, that changes as they enter the environment. Seawater and sunlight break down the coating, leaving the aquatic environment completely exposed.
The researchers calculated that more than 50 kilograms of these nanoparticles make their way into a small beach over the course of a summer, which is more than enough to harm wildlife. In areas with standing water, such as lakes, the particles can accumulate even more, heightening the problem.
The chemicals in sunscreen have a lot of adverse effects on marine life. They can decrease fertility and reproduction in fish. They can impair the growth of green algae, damage the reproductive and immune systems of sea urchins, and induce larval deformities in mussels.
Sunscreens are also hurting coral reefs, with places like Hawaii and Key West banning the sale of sunscreens that contain the chemicals octinoxate and oxybenzone. These ingredients kill coral reefs by essentially leaching out all of their nutrients whilst also causing DNA damage that stunts future development.
It's dangerous even in tiny amounts, with the equivalent of a drop of water in six Olympic-sized swimming pools considered enough to cause damage – and it has been estimated that 14,000 tons of sunscreen get into coral reefs across the planet every year.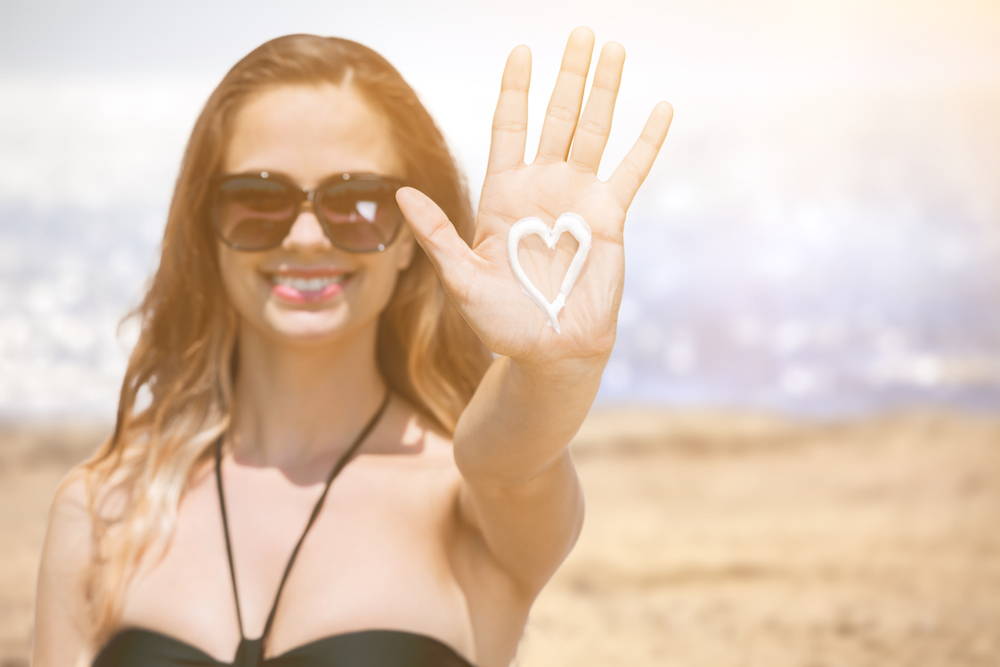 Billion Photo: Shutterstock
What Can We Do?
With the world becoming a lot more aware of the negative effect we are having on our Planet, there are more and more non-toxic, natural suncreams being developed. Other alternatives are staying out of the sun, wearing UV protective clothing and hats.